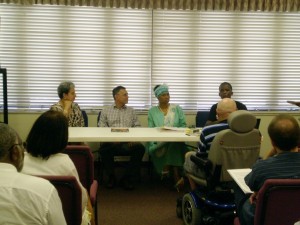 The gracious United Methodist Church of the Palm Beaches was the scene of Sunday's inspirational gathering that highlighted the exemplary interfaith unity among members of the international Focolare lay Catholic movement, founded by the late Lady Chiara Lubich, and students of the late Imam W. Deen Mohammed, internationally recognized leader of two million Muslim Americans organized locally as New Africa of the Palm Beaches.
The program continued these Christians' and Muslims' longstanding and dynamic involvement in building bridges across religious, ethic and cultural lines.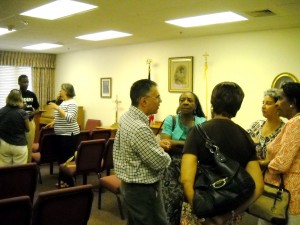 Friends and guests who helped expand the circle of what the Focolare call "the Spirituality of Unity" included active members of the Interfaith Clergy Committee of the Jewish Community Relations Council, the Delray Beach Interfaith Clergy Association, Vitas, Pax Christi, the Caribbean-American for Community Involvement, the First Unitarian Universalist Congregation of the Palm Beaches and several others.
Next up in the ongoing effort: tentatively scheduled for July 25, an examination of the historic May 18,1997 meeting during which Chiara Lubich spoke at the Malcolm Shabazz Mosque in Harlem. The event helped spark a surge of interfaith collaboration here in the U.S. that deserves more attention. Details to come.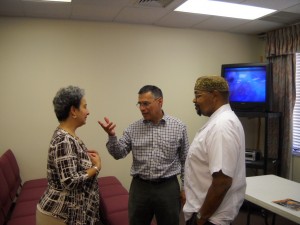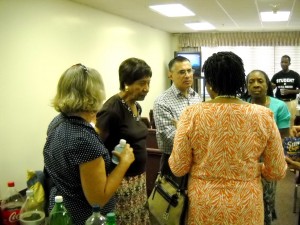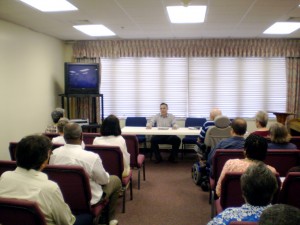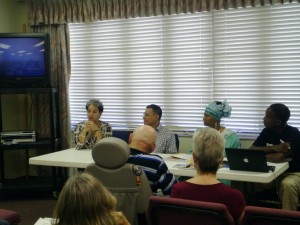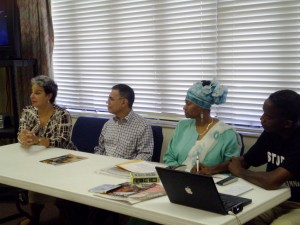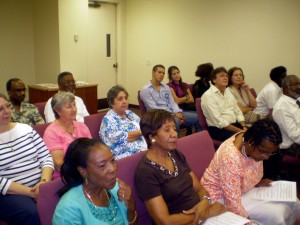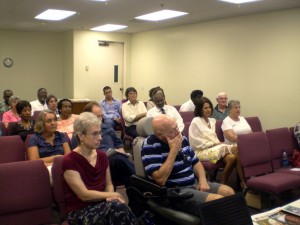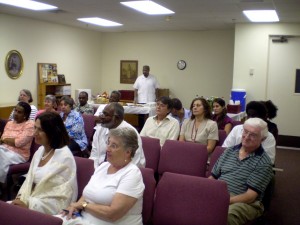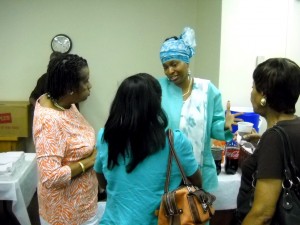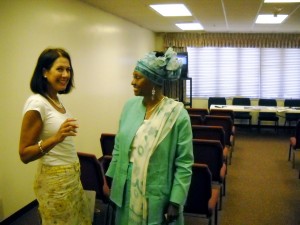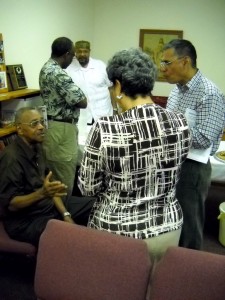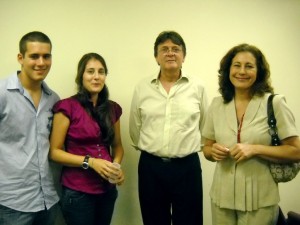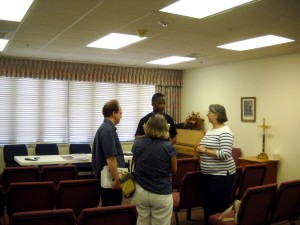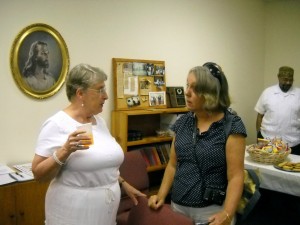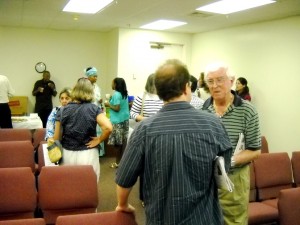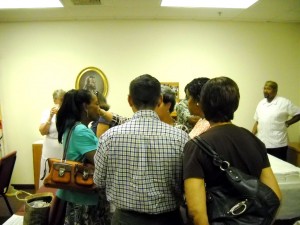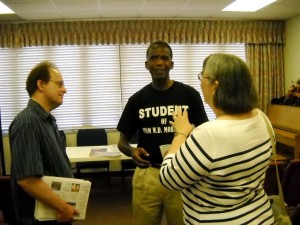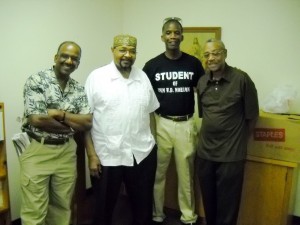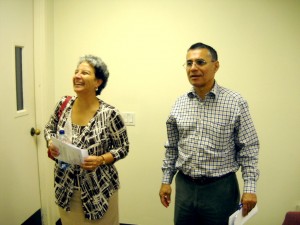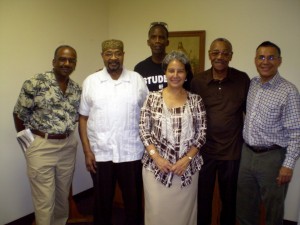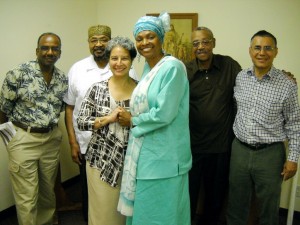 — 30 —