The theme was "Planning, Designing and Implementing Quranic Standards for Living in Model Communities." Host Imam Hatim Hamidullah of Masjid Al-Haqq in Orlando (below left), and Imam Qasim Ahmed of Tampa, along with Imam Enriqe Rasheed of Jacksonville, led Saturday's daylong Educational Session.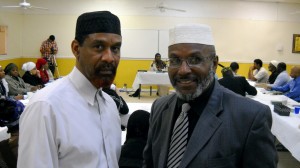 The Florida Conference of Muslim Americans' daylong Educational Session Jan. 23 featured:
"Appreciating & Understanding the Language and Leadership of Imam W.D. Mohammed (RA)" by Imam Enrique Rasheed.
"Aims and Objectives of Islamic Education" by Imam Qasim Ahmed.
"Making the Quran User Friendly" by Imam Qasim Ahmed.
"The Importance, Familiarization and Study of the Qur'an" by Imam Hatim Hamidullah.
Comments by Imam Abdul'Haq Muhammed of Ft. Myers, FCMA's convener, and Imam Hanif Khalil of Orlando.
The session agenda appropriately stated: "Whoever is given wisdom and knowledge is blessed with bounties in good abundance."
For more on the Florida Conference of Muslim Americans: www.fcma.webexone.com.
More Saturday scenes: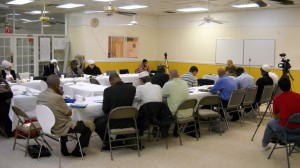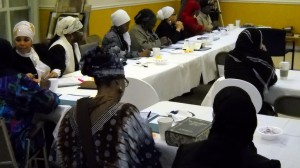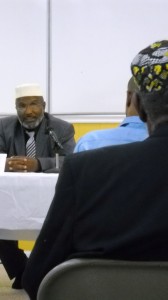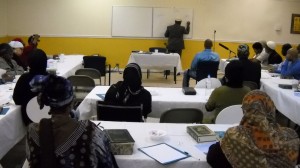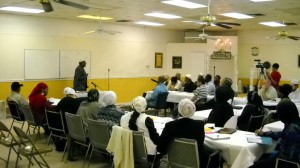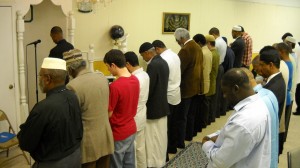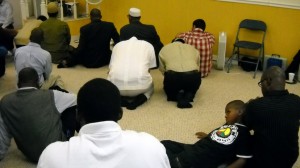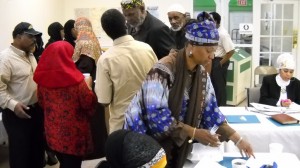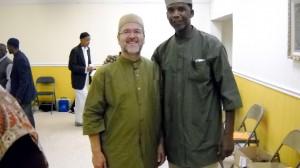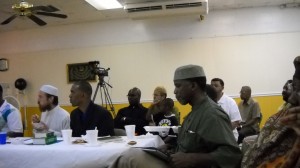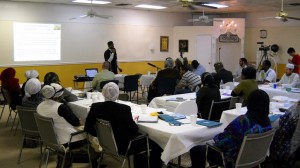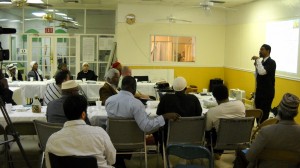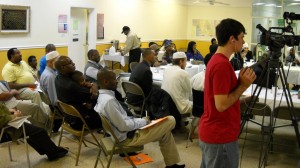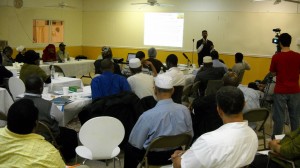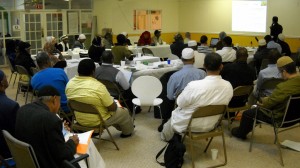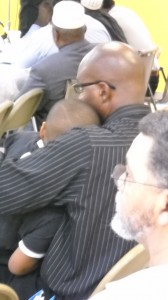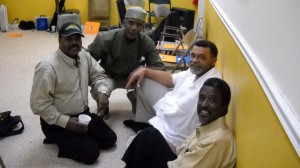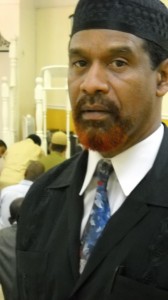 Thanks to Abdulhaleem Rasheed for these photos: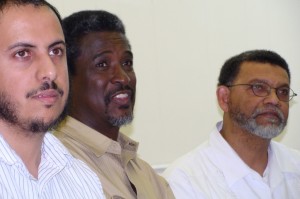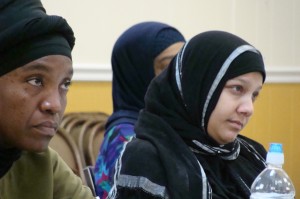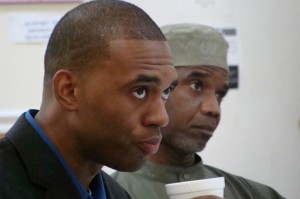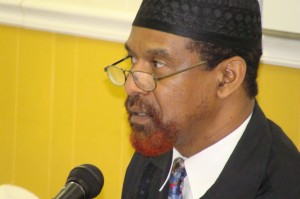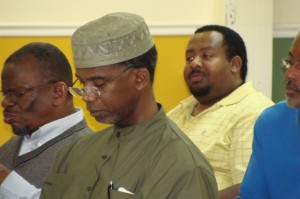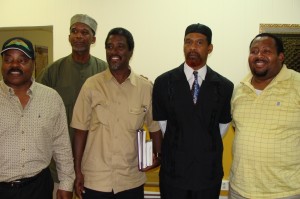 — 30 —