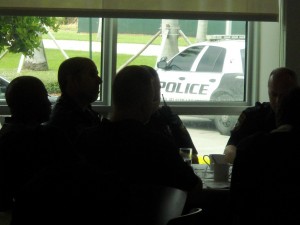 I still was feeling gratitude for the response by justice system and other community members to our "Rethinking" Racially Biased Policing workshop — when I was further heartened by the response to our Delray Beach Interfaith Clergy Association's 2nd Annual Interfaith Harvest Festival.
The workshop was presented  by my Catalyst for Justice colleagues Jane Tierney, Rabbi Paul Menitoff and me at Florida Atlantic University Nov. 12. We had major support from Dr. Maria Santamarina and FAU's Diversity Committee.
The workshop featured Lorie Fridell, Ph.D., associate professor at the University of South Florida's Department of Criminology. It was an outstanding presentation by the national expert on advancing professionalism through research and training.
Judging by comments from the law enforcement and other community participants, the workshop more than met our goal of presenting best practices that can assist the entire community in significantly decreasing ethnic, religious, gender and other bias.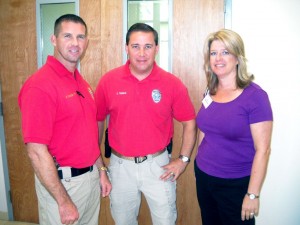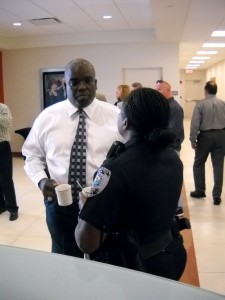 Meanwhile, I'm still hearing expressions of gratitude for our 2nd Interfaith Harvest Festival, organized by the Delray Beach Interfaith Clergy Association of which I am a vice president.
I can't say enough for this year's host, Ron Arflin and Abbey Delray South — and last year's, Dick Lewellan of Abbey Delray North, the companion Lifespace Communities retirement facility. See other comments and more photos at our DBICA Facebook page, also below and at the end of this post.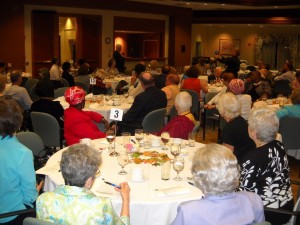 Along with those events, I was fortunate to hear 
Deborah Lee Prescott, Ph.D,
associate professor of English at Palm Beach Atlantic University, as she elaborated at the
Cenacle Sisters' retreat
in Lantana on Nov. 13 regarding her new book,
Imagery from Genesis in Holocaust Memoirs,
about which I wrote for this month's 
Coastal Star.
And all of that followed my very rewarding time with our local
Pax Christi
group, when I spoke about the
Quran
and the
Hajj
. (This week, Muslims worldwide celebrated the successful completion of this year's 
pilgrimage to the holy city Mecca
with our major holiday,
Eid al-Adha
.)
Looking ahead: On Sunday, Nov. 21, is our next monthly Model Interfaith Dialogue and Unity program, the DVD & Discussion series organized by New Africa of the Palm Beaches. This month we view the inspiring "Vision of Creating Community" video, featuring Christian members of the Focolare Movement gathered with imams and other southern California Muslims at San Diego's Masjidul Taqwa. As usual our program is from 2-4 p.m. at the United Methodist Church of the Palm Beaches, 900 Brandywine Road, West Palm Beach 33409. All are invited as we provide opportunities to transcend religious, ethnic and cultural divisions and develop exemplary models for human interaction and cooperation. There is no fee but donations are welcome. More info: 561-309-5476.
And on Tuesday, Nov. 23, I'm scheduled as one of the speakers for An Interfaith Thanksgiving Service Celebrating our Diversity, 7:30 p.m. at Temple Israel, 1901 N. Flagler Drive, West Palm Beach. For more info contact Temple Israel at 561-833-8421.
Of course, I'm loving all of this — increasingly seeing people of all stripes learning more about each other — and even better, learning how to better treat each other.
Yes, in the words of the eminent Imam W.D. Mohammed — "America's Imam"  — (see here, here and here): "Goodness is on the rise."
More evidence: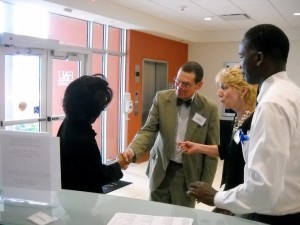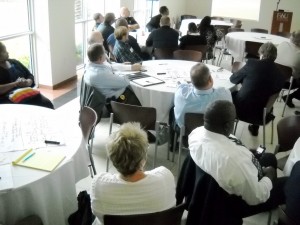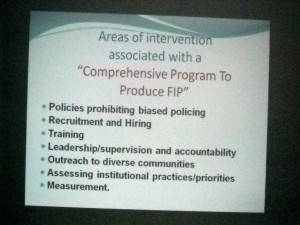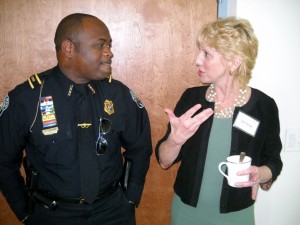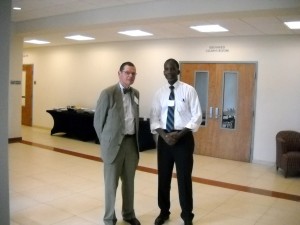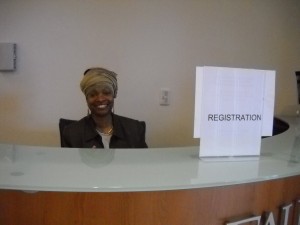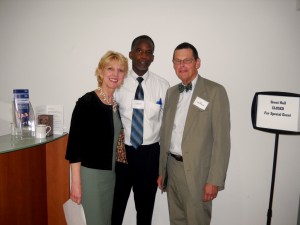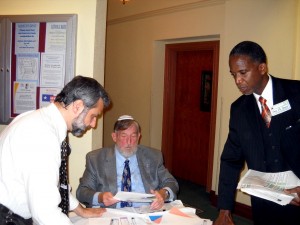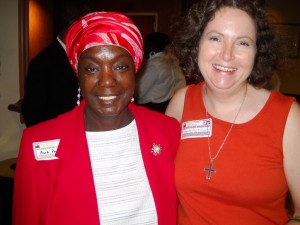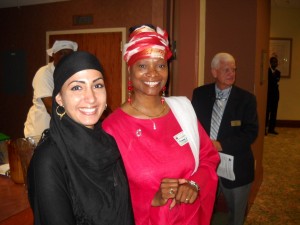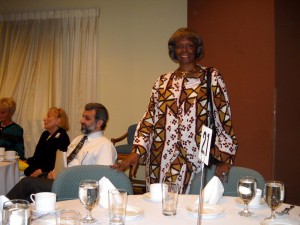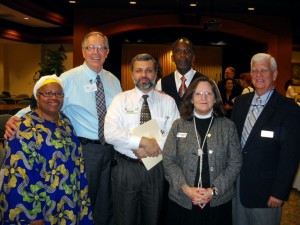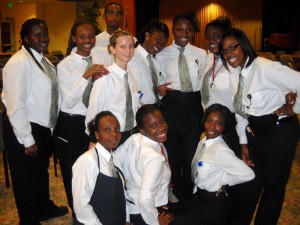 — C.B. Hanif