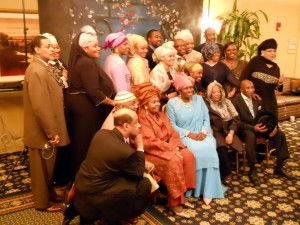 Our annual trek to visit my wife's family in Memphis has been tempered by her dad's illness, though his spirit is ever good. Meanwhile another joy continues better than ever: the city of Memphis' annual salute to its Muslim community.
Masjid Al-Mu'Minun is in its ninth year of spearheading this monthlong series of "Muslims in Memphis" activities. They peak with the "Slammin' Jammin' Finale" weekend whose highlight is the banquet at which I sit as I write. This always wonderful evening will conclude with many of the Muslims and non-Muslims, family and friends on the dance floor. (No, these Muslims are not too holy for the Electric Slide.)
Not only do my wife and I plan our annual trek to coincide with this weekend. So do Masjid Al-Mu'Minun's friends and family from around the country, as well as the Southern Association of Masajid and Centers, an organization of my fellow imams and others in positions of leadership in our communities. Our SAMC meeting earlier today included another excellent session by Imam Qasim Ahmed, an internationally noted scholar of Arabic from our community. We heard too from the Coalition for Good Government.
But this is not the time for me to wax at length on "Muslims in Memphis." For now we pray the Almighty's Peace and Blessings upon the outstanding work being done here by the Masjid Al-Mu-Minun team.
More MIM scenes: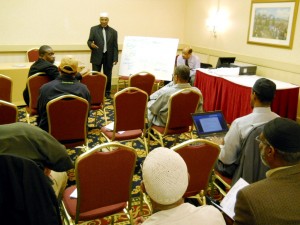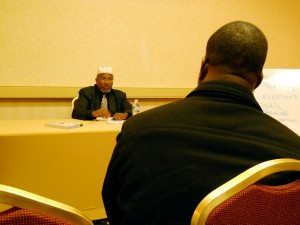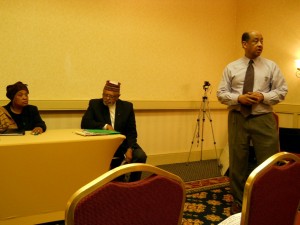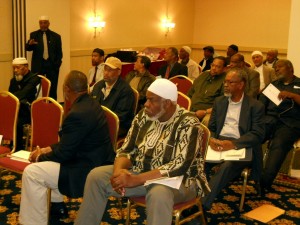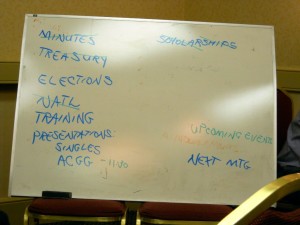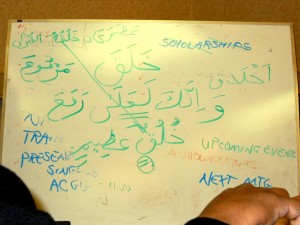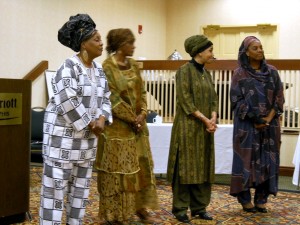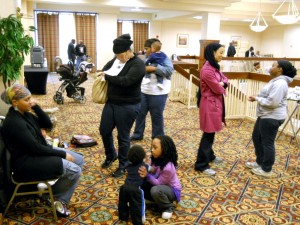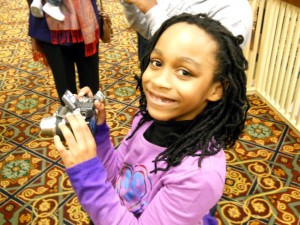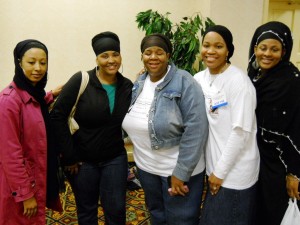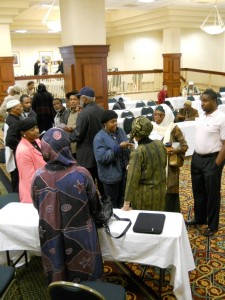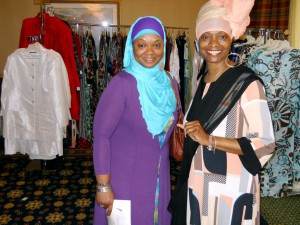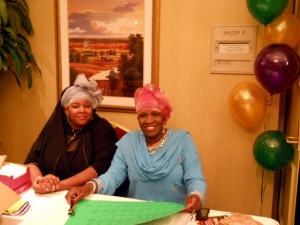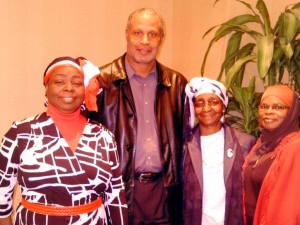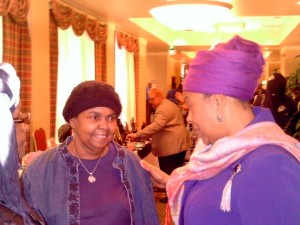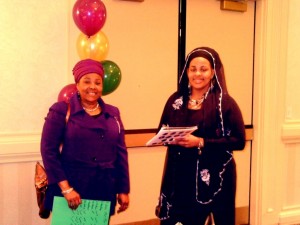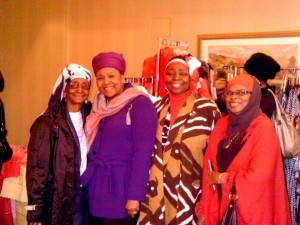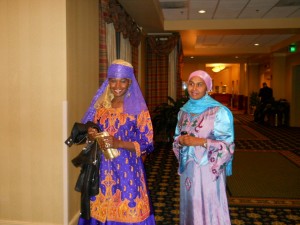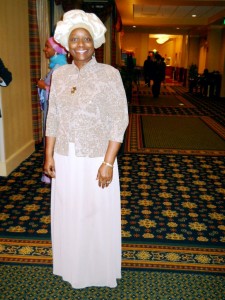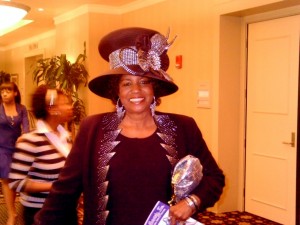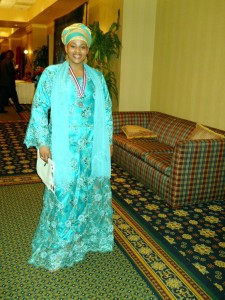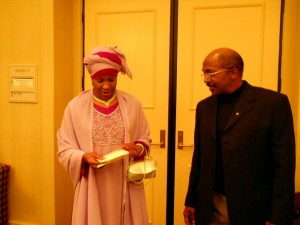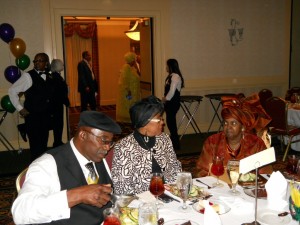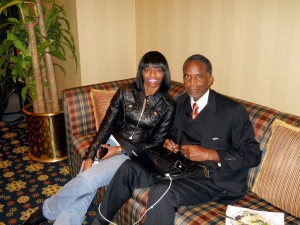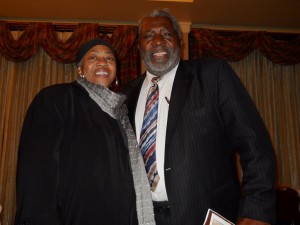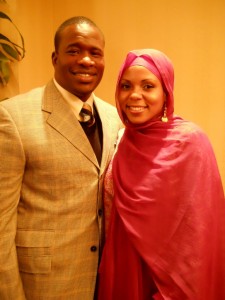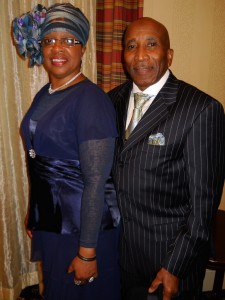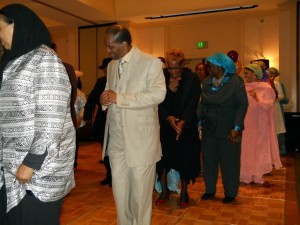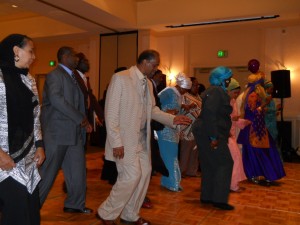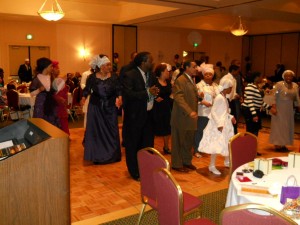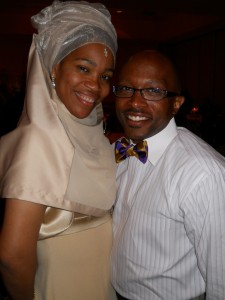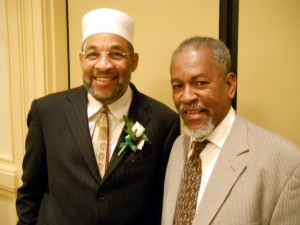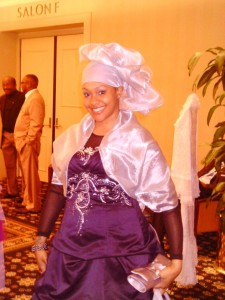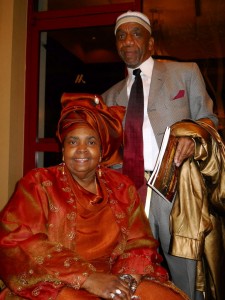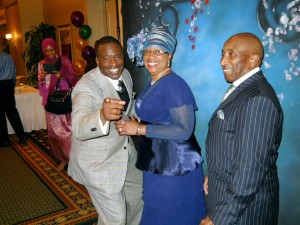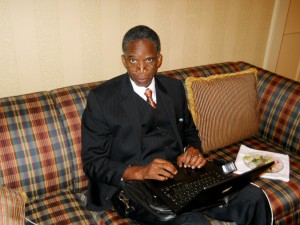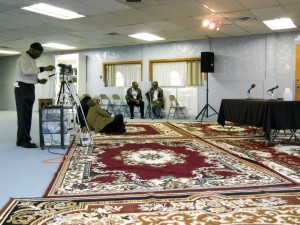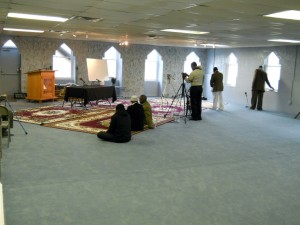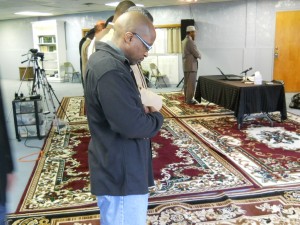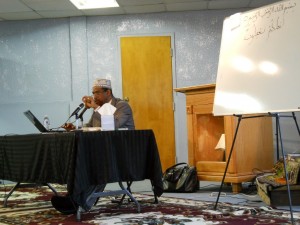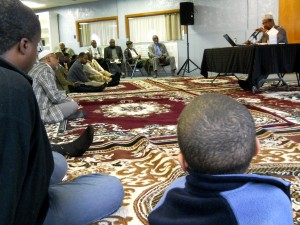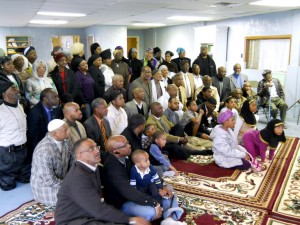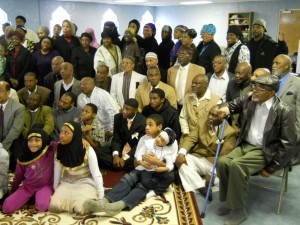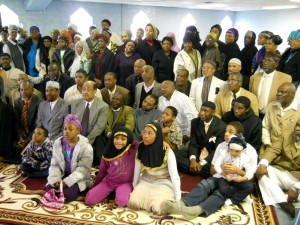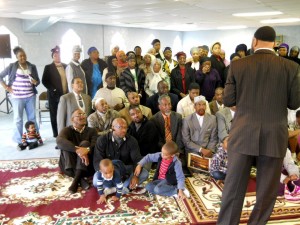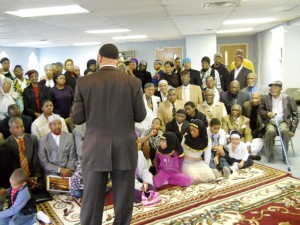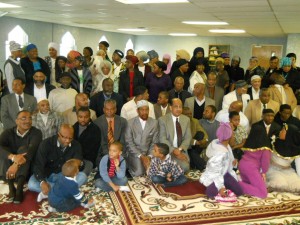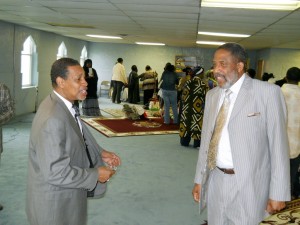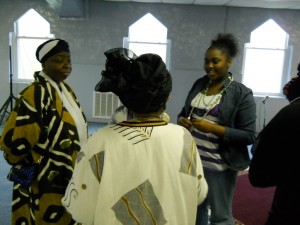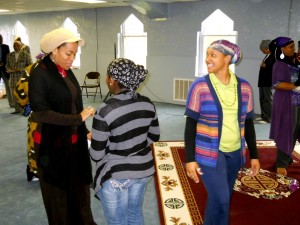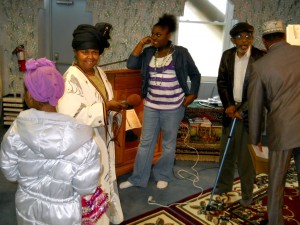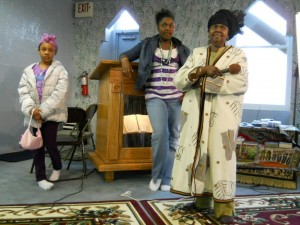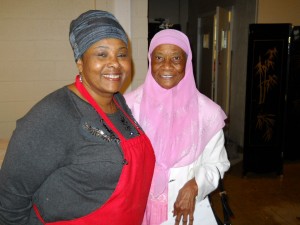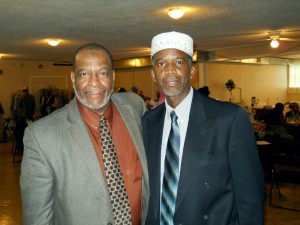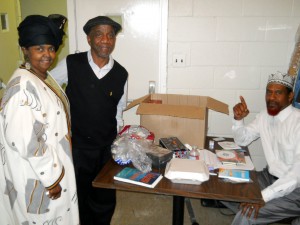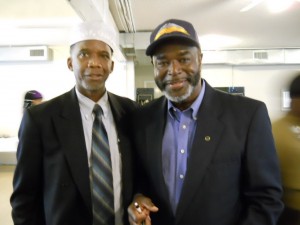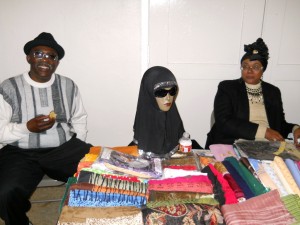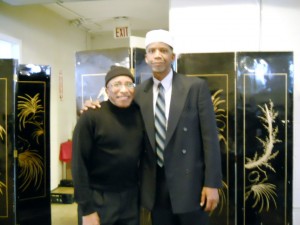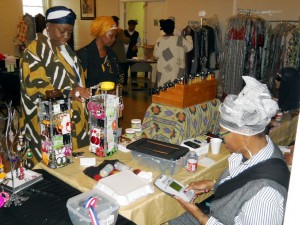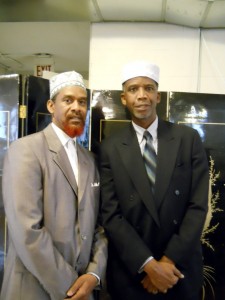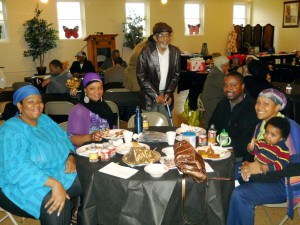 — C.B. Hanif