From my latest InterFaith21 essay in The Coastal Star:
Our own Women's Circle sisters are about to become TV celebrities…Sister Lorraine Ryan and Sister Joan Carusillo, co-founders of the Boynton Beach nonprofit that serves low-income women, are "starring" in a new documentary with imminent WXEL public-TV air dates.
In the meantime, it's not too soon to mark your calendar for the annual Circle of Hope fundraising gala that supports all the good work of the Women's Circle: Monday, February 20, 2012 at The Hamlet Country Club in Delray Beach with the Mardi Gras theme: "Carnivale of Caring."
More scenes: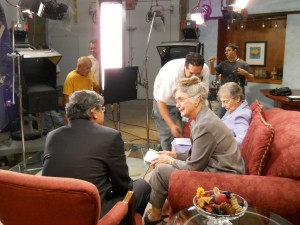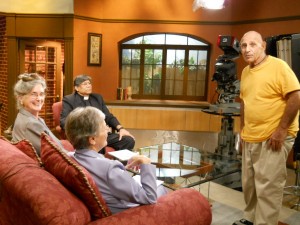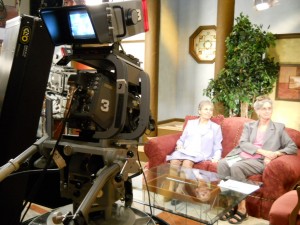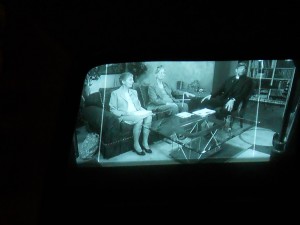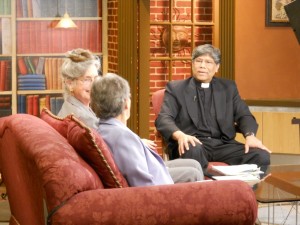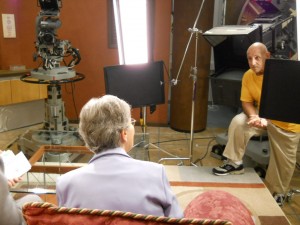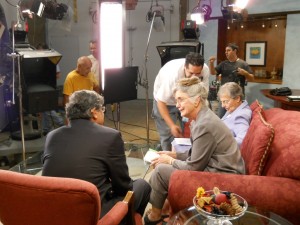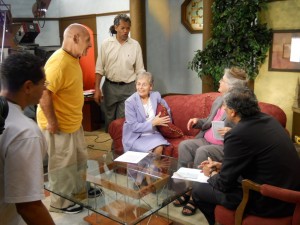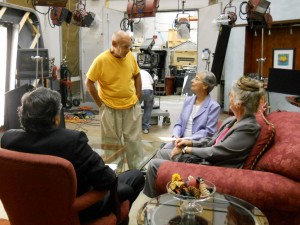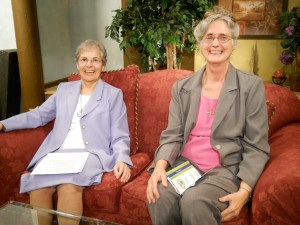 Read the story here. Disclosure: I provide some paid and volunteer service for the Women's Circle.
— C.B. Hanif