Thanks to the First Unitarian Universalist Congregation of the Palm Beaches — "the congregation of loving hearts, open minds and helping hands" — and the venue for today's DVD & Discussion session among more than 30 area folks: UU, Jewish, Focolare and other Christians, Baha'i, Muslims and others.
Thanks for the Focolare video, "Journeying Together," featuring the 1999 Interreligious Assembly of more than 20 different spiritual traditions.
Thanks for the folks who found this important enough to take the time, for the attentiveness to the video — and for the sharing afterward.
Thanks for all our friends and well-wishers who share this interest, but could not be present. And thanks to my New Africa of the Palm Beaches colleagues for providing the backbone of this collaborative interfaith effort.
As always, I learned a lot. But it's the conversations around the room at the conclusion, the relations built between folks of varied ethnicities, cultures and spiritual traditions — most of whom didn't know each other when they entered the room — and the collaborative, community building projects that ensue, that I always find most rewarding.
As we continue to expand the network of friendship, and widen the circle of unity, here are more scenes.
Oh, and thanks to my sweetie, Aneesha, for capturing most of them 🙂 :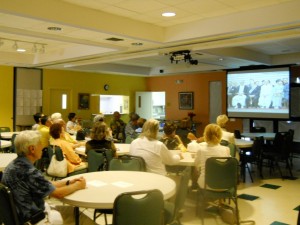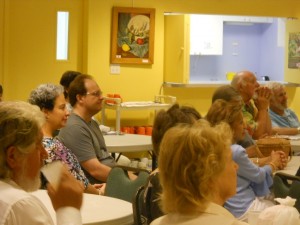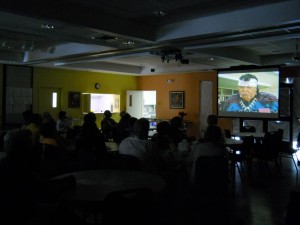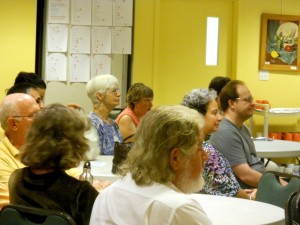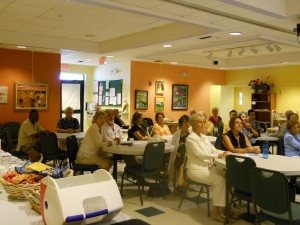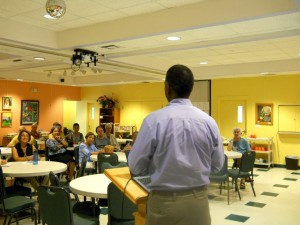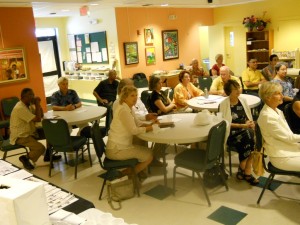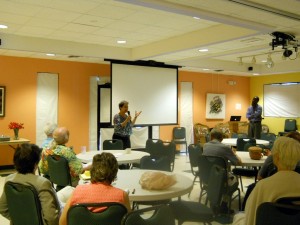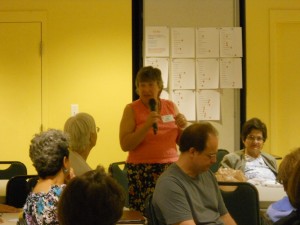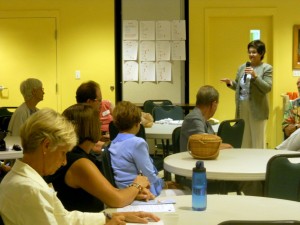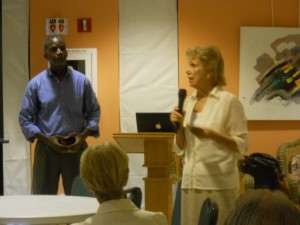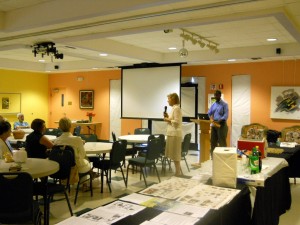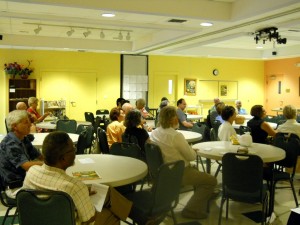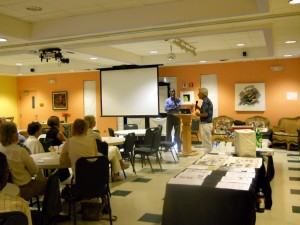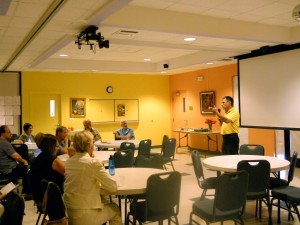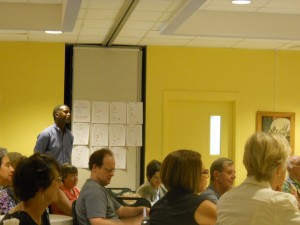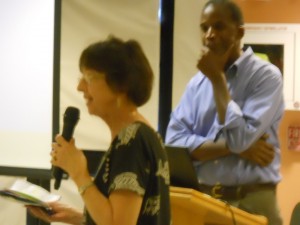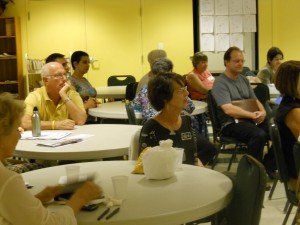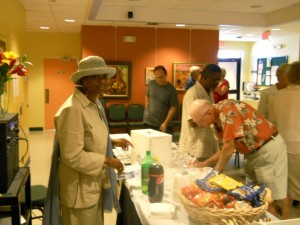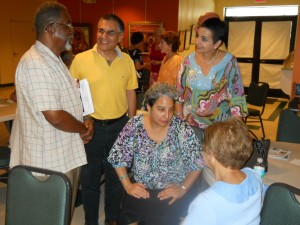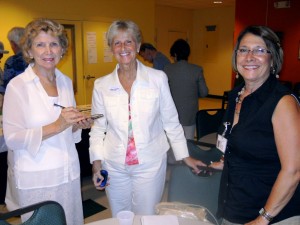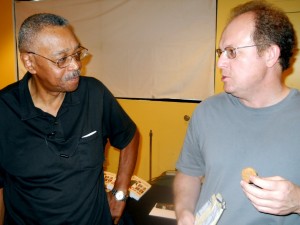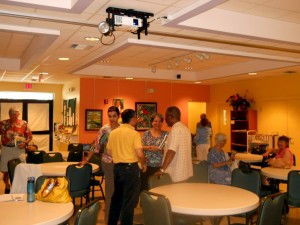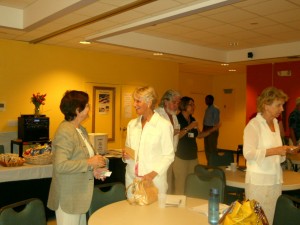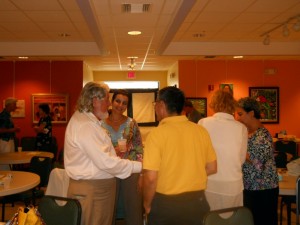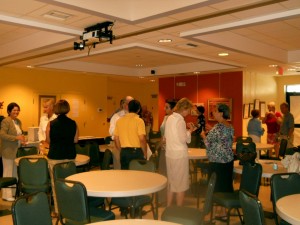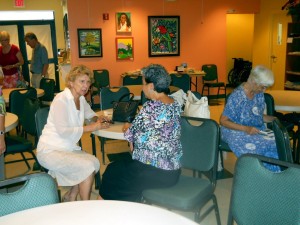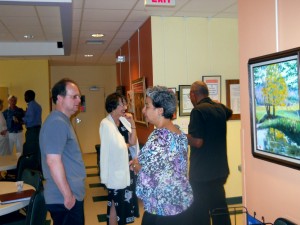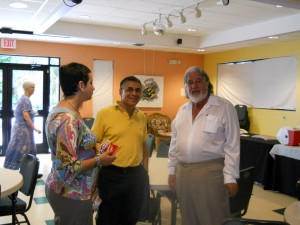 — C.B. Hanif