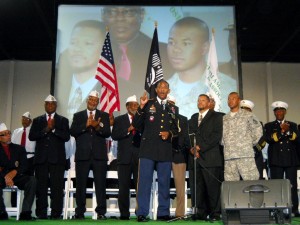 Documenting Muslim American History: No fuss, no muss — and thus, no news media that I could see. Meanwhile, dozens of representatives of the Muslim men and women who have served in our armed forces and/or in civilian capacities (such as police, fire chiefs and one of the first African-American paratroopers), were being recognized during Day 4 of The Mosque Cares 2010 Annual Muslim Convention & Ramadan Session, Sunday at the Garden State Exhibit Center in Somerset, NJ.
Not far away,  The New York Times' editors cluelessly were proclaiming, American Muslims Ask, Will We Ever Belong?, even as the largest community of Muslims in the United States of America was celebrating our existence here before Columbus, our service to our native country since, and our seamless, productive participation in the fabric of our nation.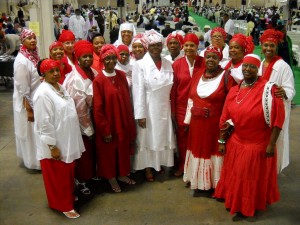 Our news organizations' promotion of ignorance is especially  shameful in a time when demagogues and political opportunists are exploiting the vacuum in which — again, aided by media culpability — most Americans know the stereotypes, but don't know Muslims.
For decades, however, many others have come to know these All-American Muslims who are advancing the legacies of giants such as Imam W. Deen Mohammed, the Hon. Elijah Muhammad, the Blessed Lady Chiara Lubich, the Rev. Dr. Martin Luther King, Jr., El Hajj Malik Shabazz and others, and upholding the standard of all the Bright Lights who — through the ages — have focused attention on, and  exemplified, the excellent human being that our Creator is making.
More Day 4 scenes (click to enlarge):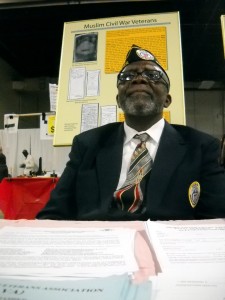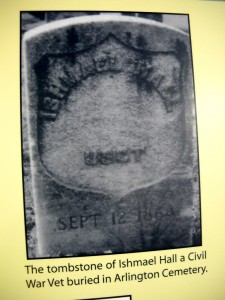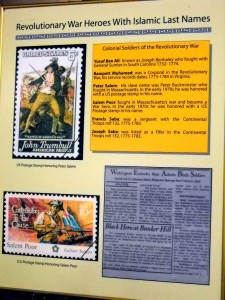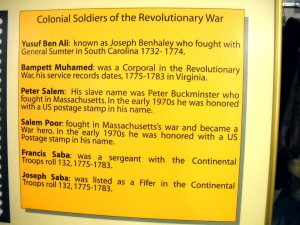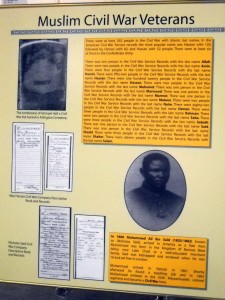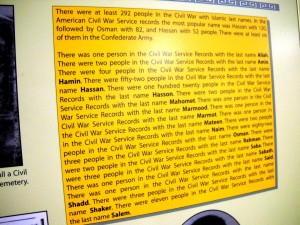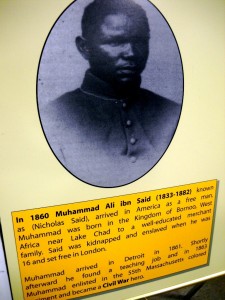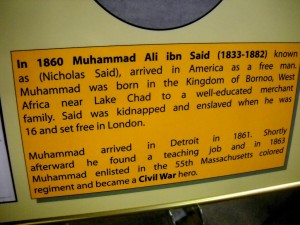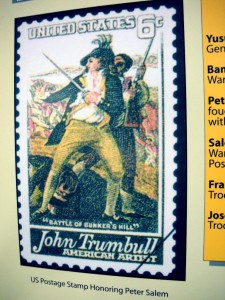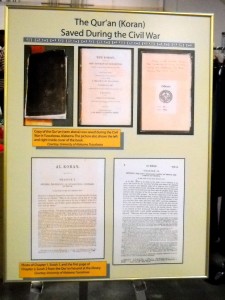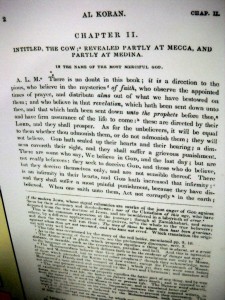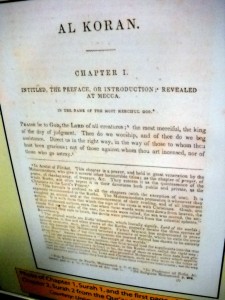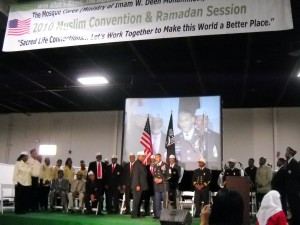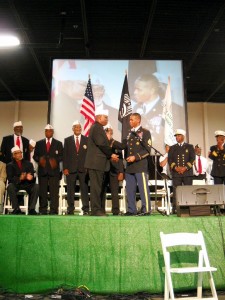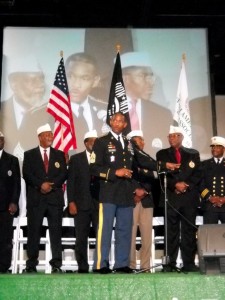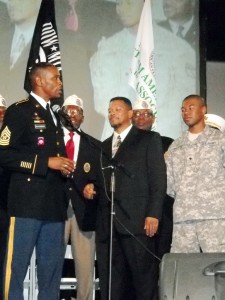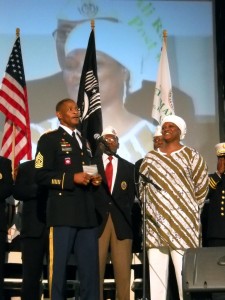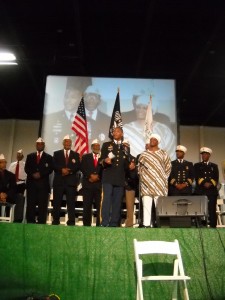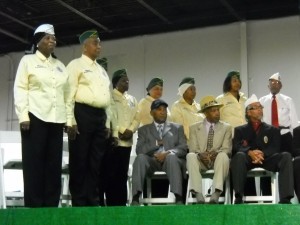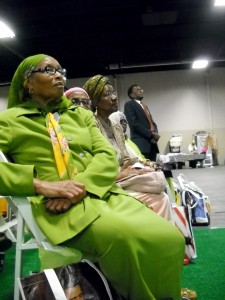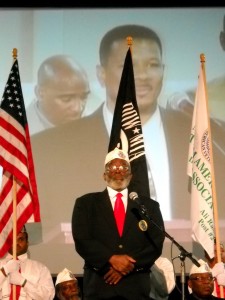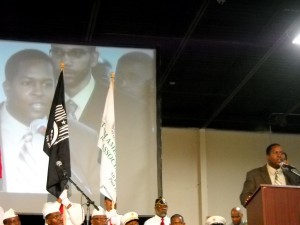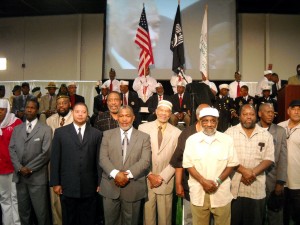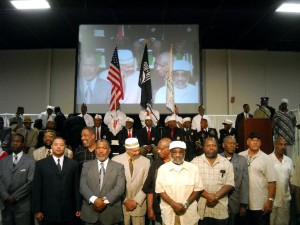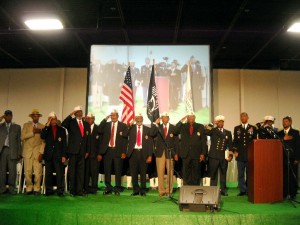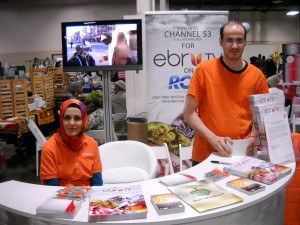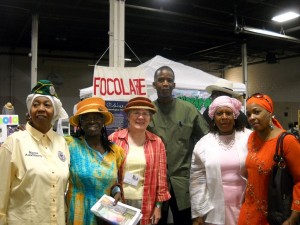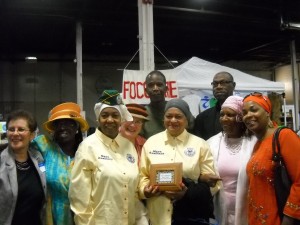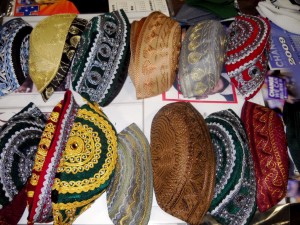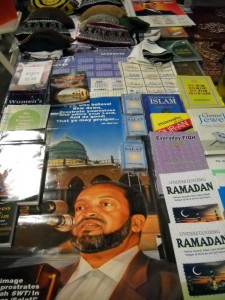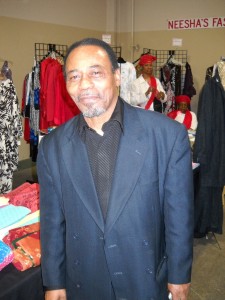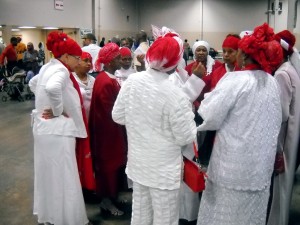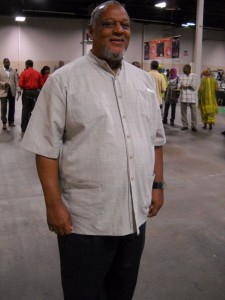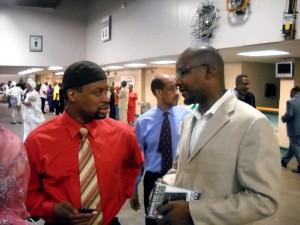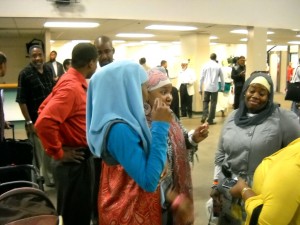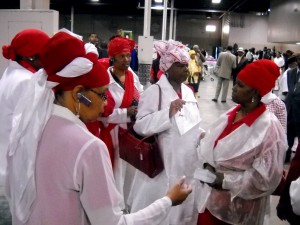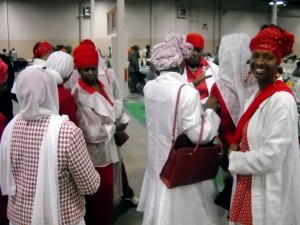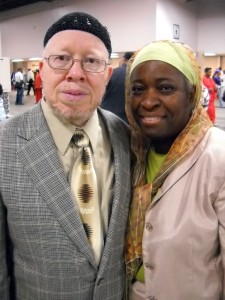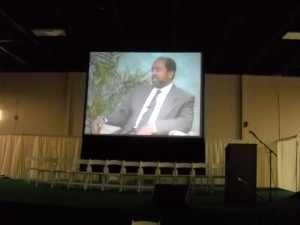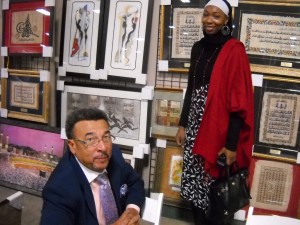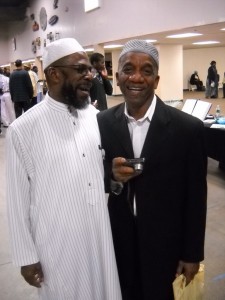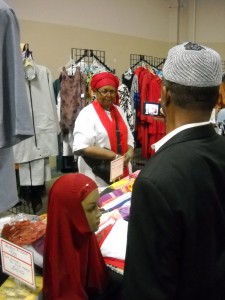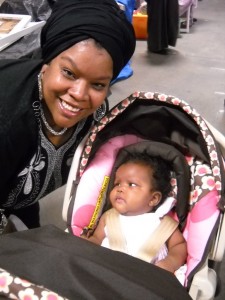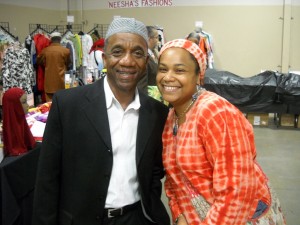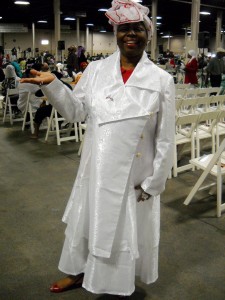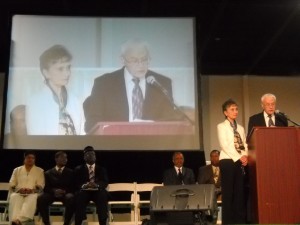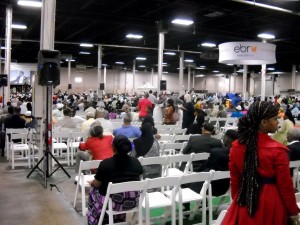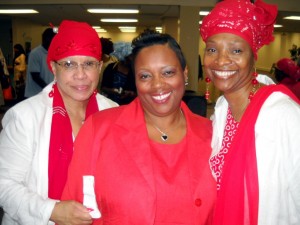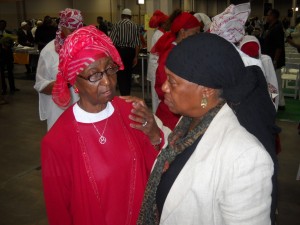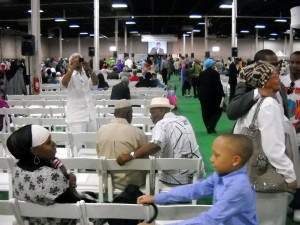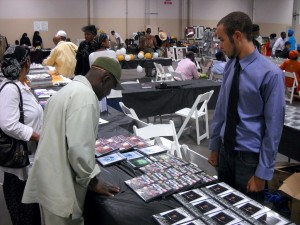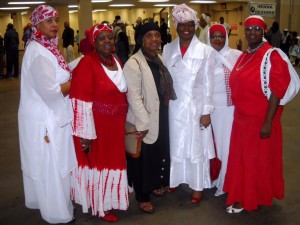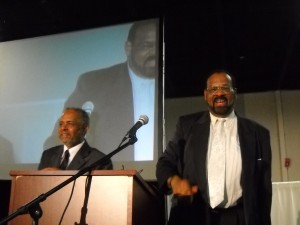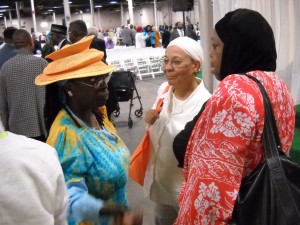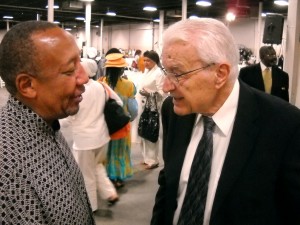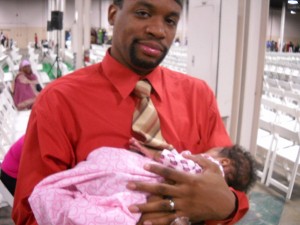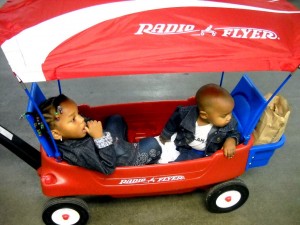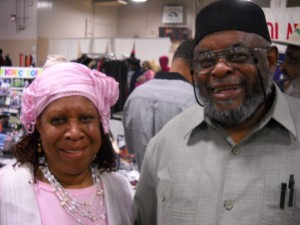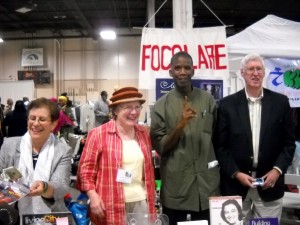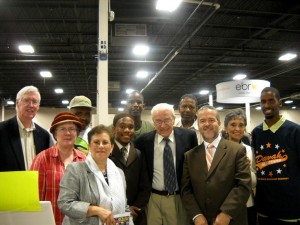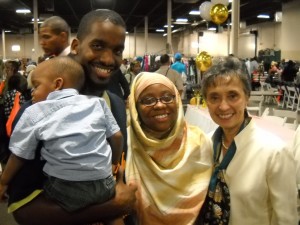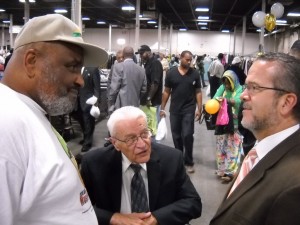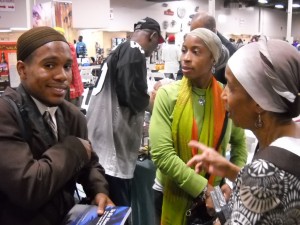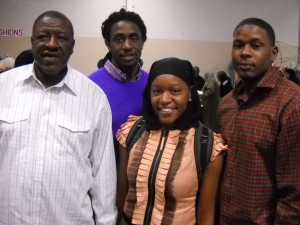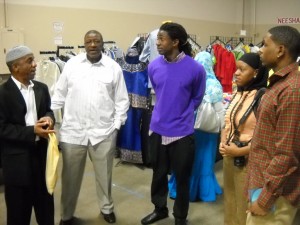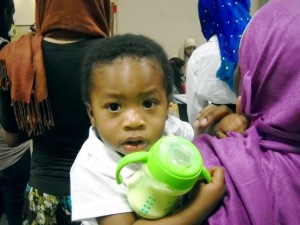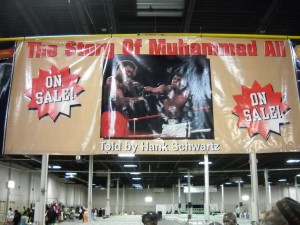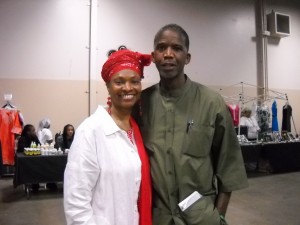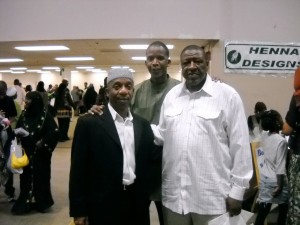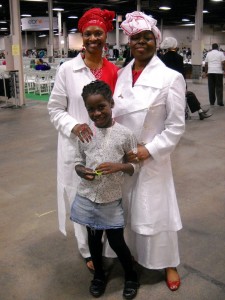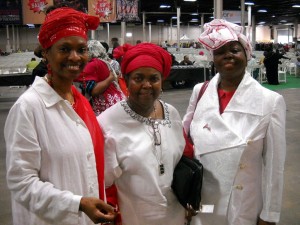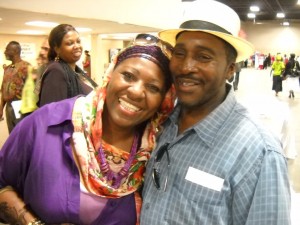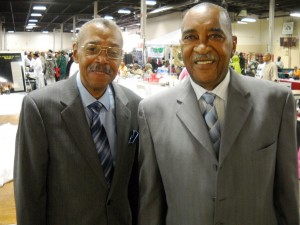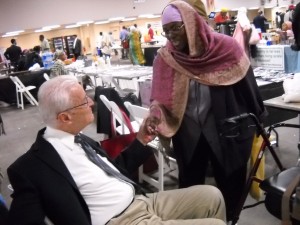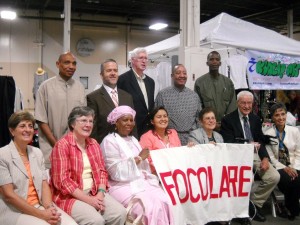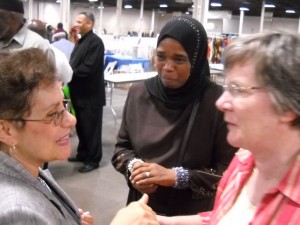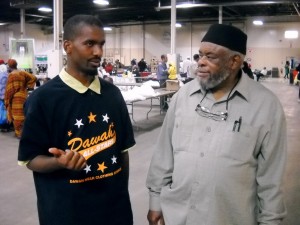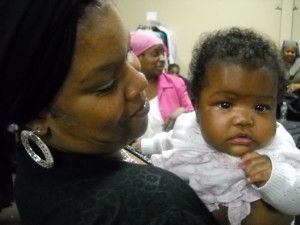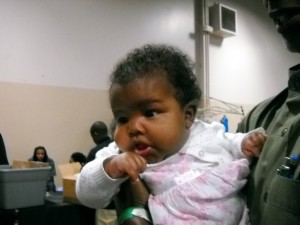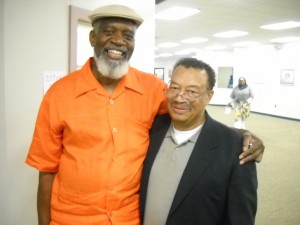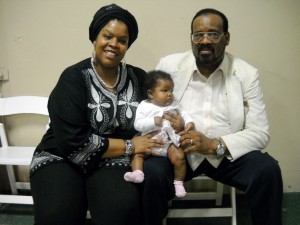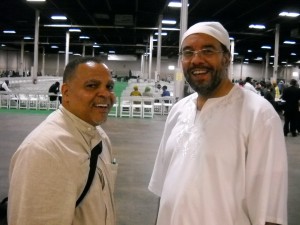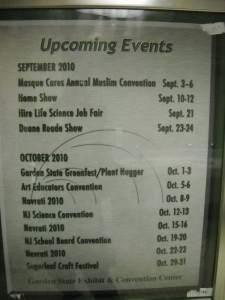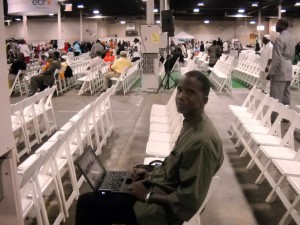 — C.B. Hanif