The South Florida Times has my report on the encouraging 25th annual National Conference on Preventing Crime in the Black Community.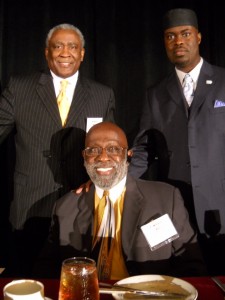 The conference again was packed with productive workshops, thanks to Dan Gilmore, the attorney general office's designated staff person for organizing and implementing the event, and retired Palm Beach County Sheriff's Lt. Beverly Morrison.
Kudos too to Times Publisher Robert G. Beatty, Editor Brad Bennett and their team for their dedication to informing the public in today's unprecedented media environment.
— 30 —